Become a Member
Membership is a great opportunity to socialize with and learn from seasoned Upper Keys fishermen.
Our meetings are open to anyone interested in becoming a member and are held October – May on the first Wednesday of each month, 6:30PM at Key Largo Public Library, Tradewinds Plaza.
Membership Application:
In Person: You are welcome to drop by a meeting, talk with some of our members and fill out an application in person; or
By Mail: Download a hard copy of the application here,
On-Line: CLICK HERE to submit an on-line application and mail your check to the address indicated below the fee descriptions.
Membership Fees:
Individual Membership— $36/year
Family Membership— $48/year
One Time Application Fee for New Members— $20/person
Please make check payable to UKFC, and mail to:
UKFC Membership, 260 Taylor Drive, Key Largo, FL 33037
We Look Forward To Meeting You!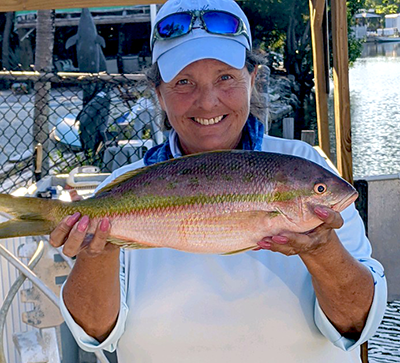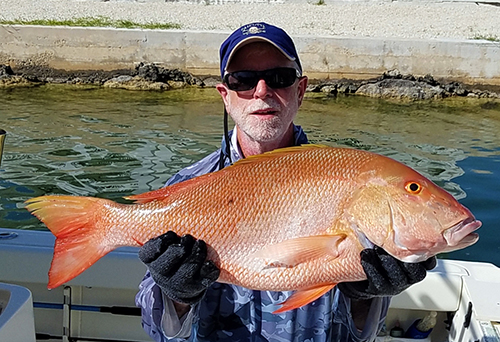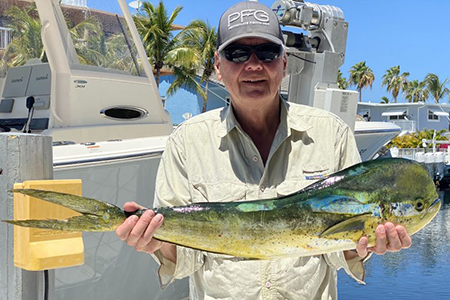 Win Prizes!
UKFC members participate in numerous fishing tournaments and monthly species contests!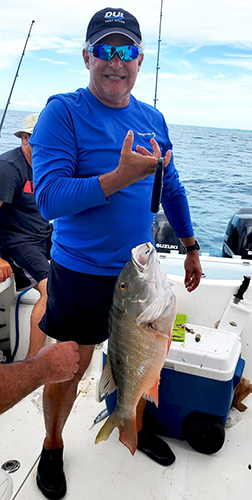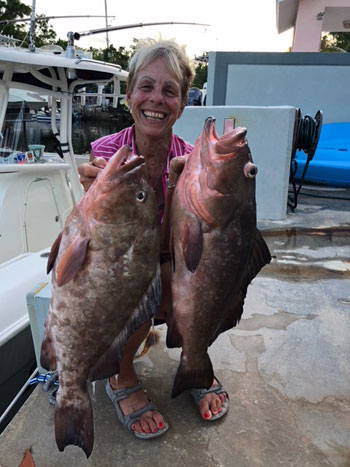 Enjoy Fellowship & Food!
Current Member Changes
To submit changes to your current membership personal info, please email applegarthdarla@yahoo.com