Membership is a great opportunity to socialize with and learn from seasoned Upper Keys fishermen.
Our meetings are open to anyone interested in becoming a member and are held October – May on the first Wednesday of each month, 7:00PM at Key Largo Public Library, Tradewinds Plaza.
Membership Application: 
You are welcome to drop by a meeting, talk with some of our members and fill out an application in person; or
You may download the application here and mail it, along with a check to the address included.
Individual Membership— $35/year
Family Membership— $45/year
One Time Application Fee— $20/person
We Look Forward To Meeting You!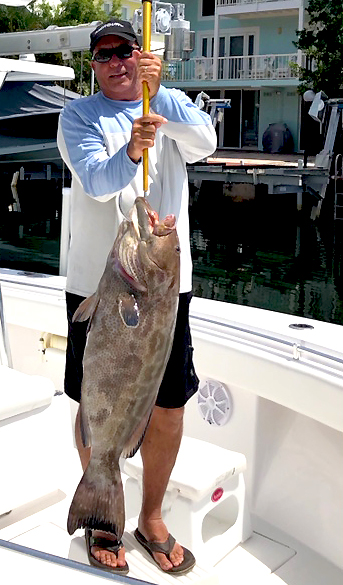 Win Prizes!
UKFC members participate in numerous fishing tournaments and monthly species contests!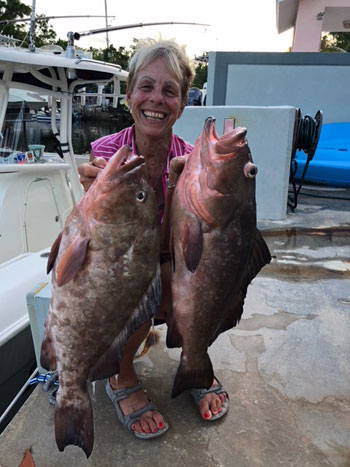 Enjoy Fellowship & Food!
Events include a delicious annual fish fry and a holiday party with dancing.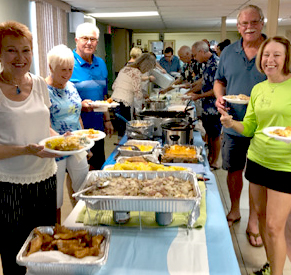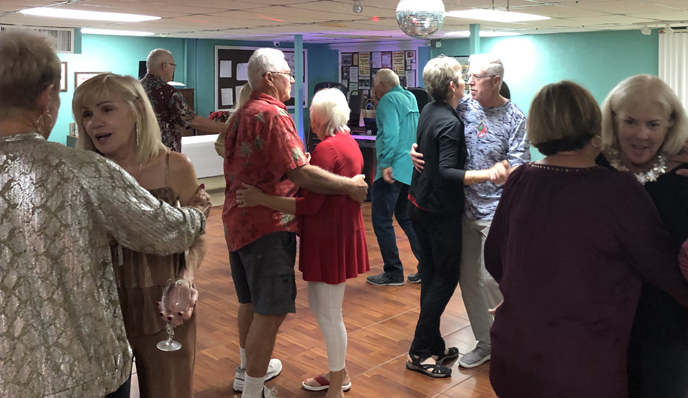 To submit changes to your current membership personal info, please email Captain Lee Lavery at LLadyfish32@aol.com